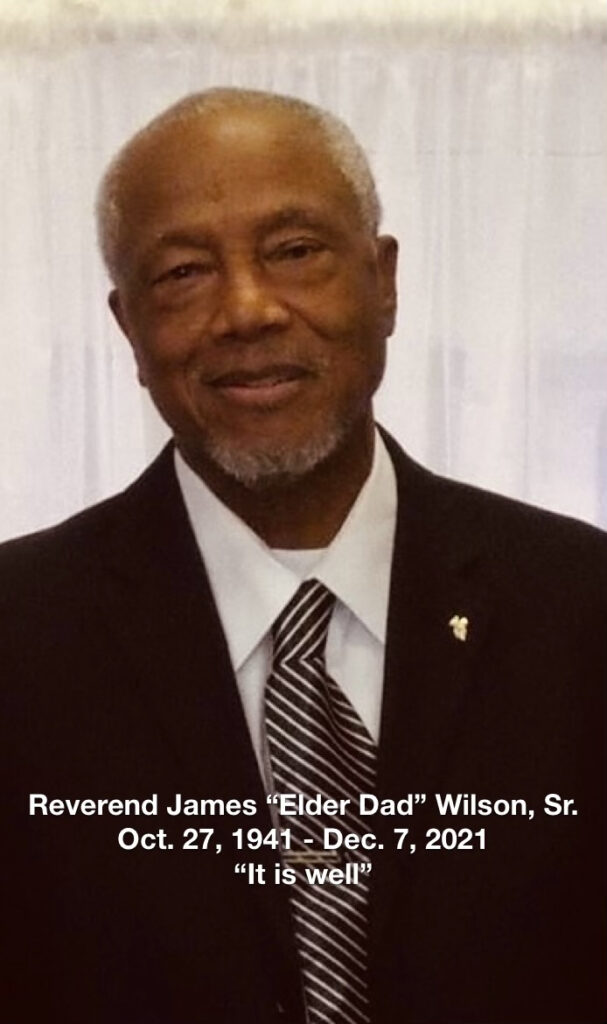 Celebration of Life Service
Rev. James "Elder Dad" Wilson Sr.
Tuesday, December 21, 2021
Viewing: 10:00 a.m. ~ Service: 11:00 a.m.
Fort Foote Baptist Church
Fort Washington, MD 20744
Rev. Dr. Joseph W. Lyles, Officiating
Rev. Dr. Michael A. Wilson, Eulogist
Seating is very limited.
All guests will be required to comply with CDC Guidelines by sanitizing
hands, wearing a mask and social distancing to protect the health and
well-being of family and friends. The service will be streamed
live at 11:00 a.m. To view the service, go to
https://link.edgepilot.com/s/1006581a/E2kNvlDbK0qqKMdA7KyLdg?u=http://www.fortfootebc.org/
click Join Live.
Our prayers are with you and your family during this time.
May God's love and grace anchor your life through this storm.
Join us on Facebook Live every Sunday at 11 AM and contact us via email if you would like to become a NEW online member of Redeemed.
Love, Pastor Michael & Rachel Wilson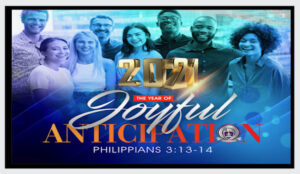 Love God and people.
Obey His Word. Hate Sin. Give Freely to God.
LEARN MORE ABOUT REDEEMED