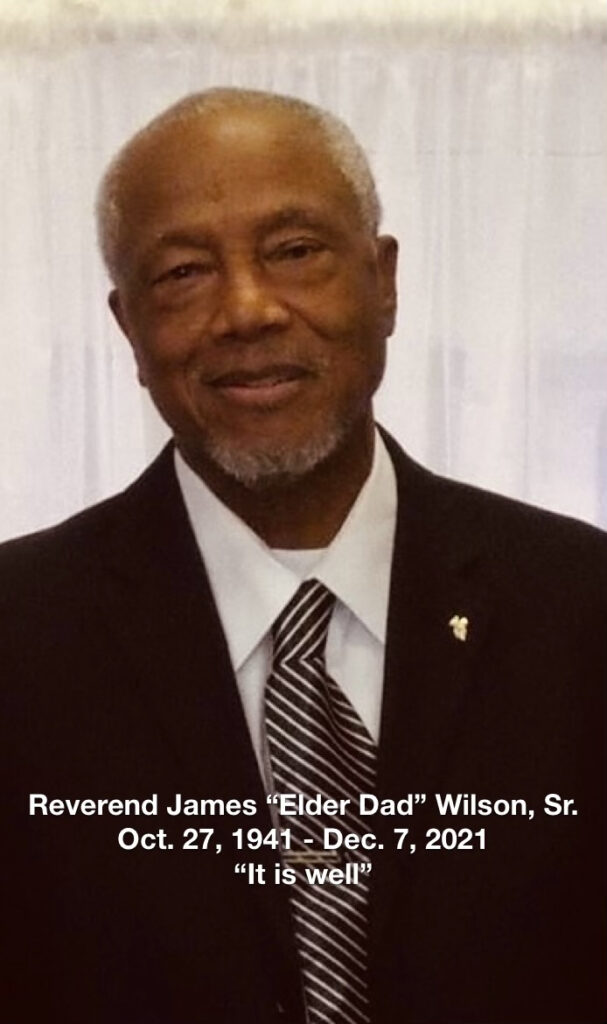 Our prayers are with you and your family during this time.
May God's love and grace anchor your life through this storm.
Join us on Facebook Live every Sunday at 11 AM and contact us via email if you would like to become a NEW online member of Redeemed.
Love, Pastor Michael & Rachel Wilson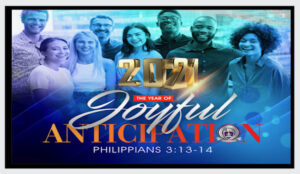 Love God and people.
Obey His Word. Hate Sin. Give Freely to God.
LEARN MORE ABOUT REDEEMED