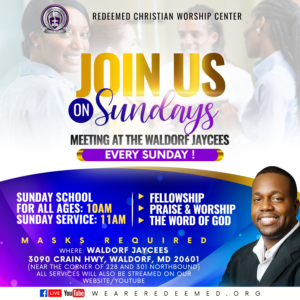 Redeemed gathers every Sunday at 11:00 am
LEARN HOW YOU CAN JOIN US
We are one body and every joint supplies
LEARN MORE ON HOW YOU CAN GET INVOLVED
God's Word Gives Life.
God's Word Changes Lives.
WATCH LIVE OR LISTEN TO OUR RECORDED SERMONS & TEACHING
You Are God's Hands and Feet To The World.
What's Happening at Redeemed
YOU'RE CORDIALLY INVITED TO ONE OF OUR EVENTS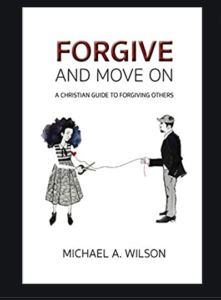 Order Pastor Michael's exciting book today on Amazon, TBN, Barnes and Nobles, and anywhere books are sold! Also, visit ForgivenessMovement.com and join the movement of forgiveness today!